If you have suffered an injury on the job, life can become overwhelming. The frustration of dealing with employers and insurance companies can add to the stress and pain of the injury. Workers' compensation benefits are supposed to provide you with medical care and money benefits when you are injured on the job, but obtaining these benefits is not easy, and staying above water while your claim is pending can seem like a daunting task.
You need an experienced local workers' compensation lawyer on your side to guide you through the process and assure that you get the best possible outcome from your claim. We promise to fight for you and give you the respect you deserve.
At the Barnett Law Firm, we understand the struggles you will go through while attempting to get workers' comp benefits. Attorney Hank Barnett has been handling workers' compensation cases for more than 25 years and has helped hundreds of injured workers in the state of Georgia.

Our Workers' Compensation FAQs will provide you with information about qualifying for benefits, filing claims, getting medication treatment, the appeals process, and much more.
You can find answers to your questions about qualifying for benefits, filing claims, getting medical treatment, the appeals process and many more workers' compensation questions.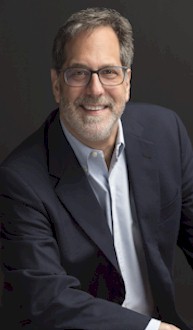 Georgia Workers' Compensation
Attorney Hank Barnett